THE SAHI BOL PROJECT
PERSONAL CAUSE, 2020 🍽🇮🇳
This project was born out of my desire to take back Indian cuisine from the grips of redundant phrases that dilute diaspora culture. Case in point: CHAI TEA. You're literally saying tea-tea.
Translated from Hindi to English,
sahi bol
means
say it right.
Pulling inspiration from old Bollywood posters from the 70s and 80s, as well as a unique typeface created by Ektype Foundry in Bombay, I wanted to create something that reflected my Indian-American identity while also reminding people that our cuisine isn't here to be renamed.
AD: Yours Truly
CW: Also Yours Truly
Typeface:
Modak by Ektype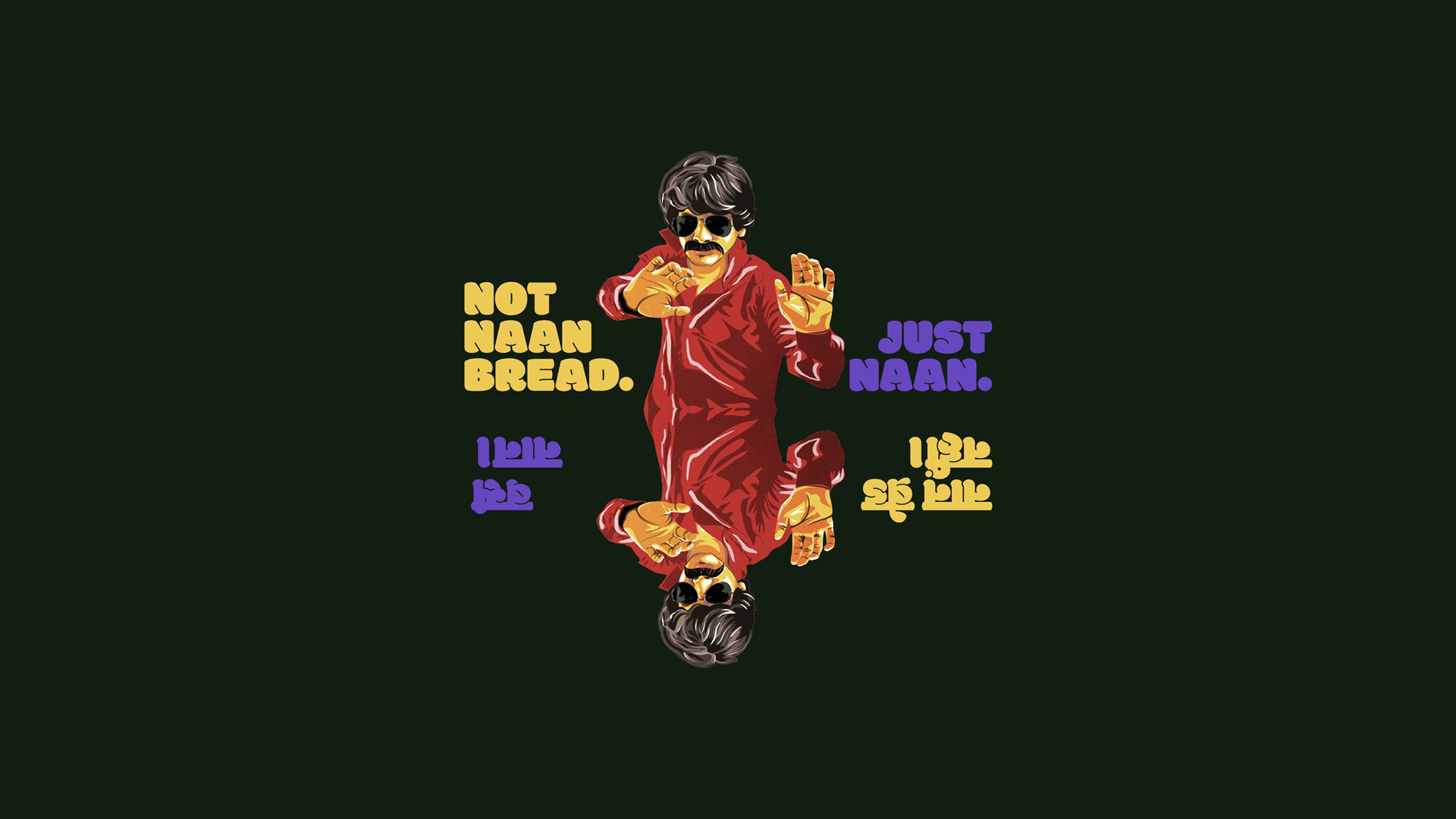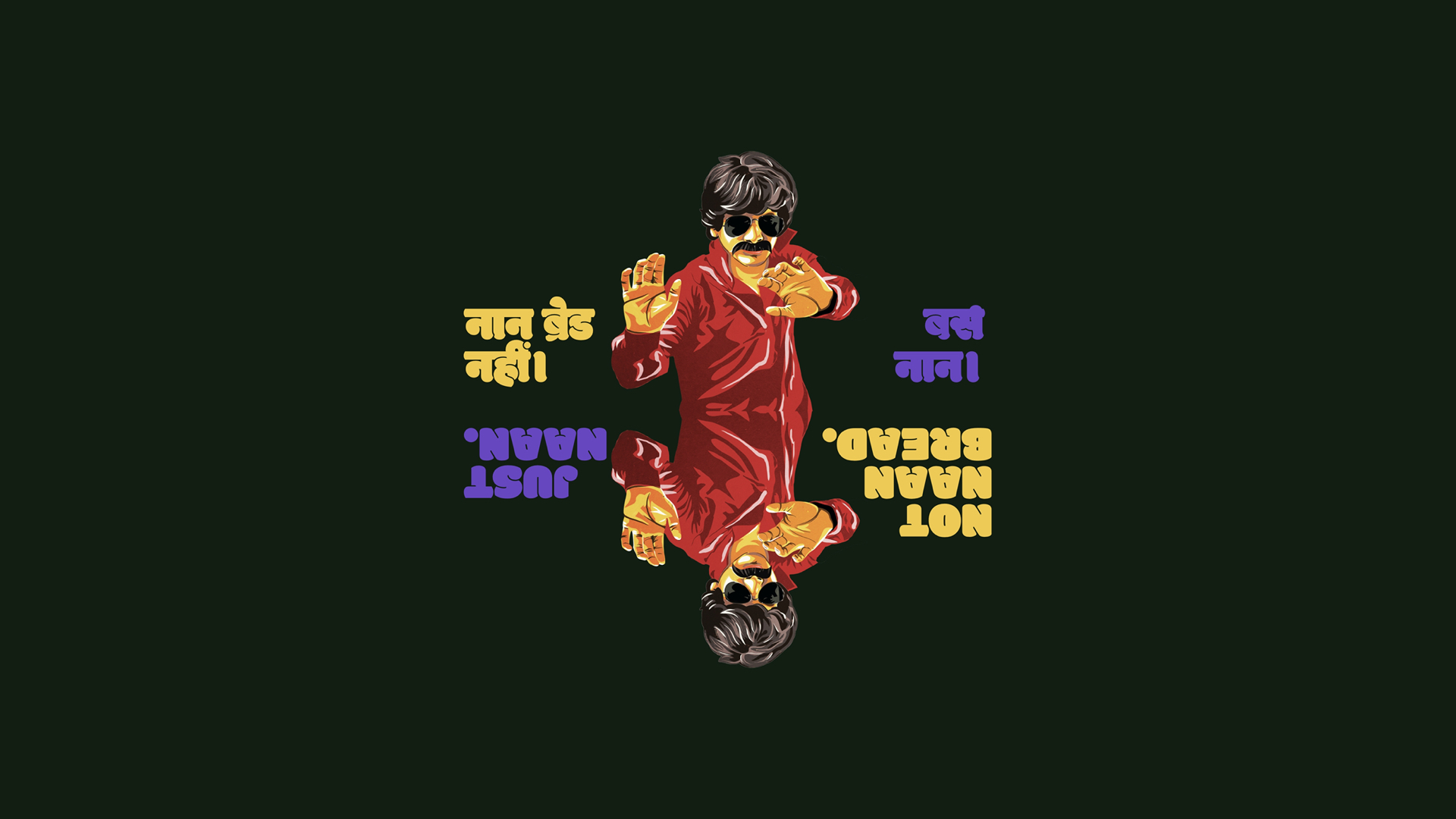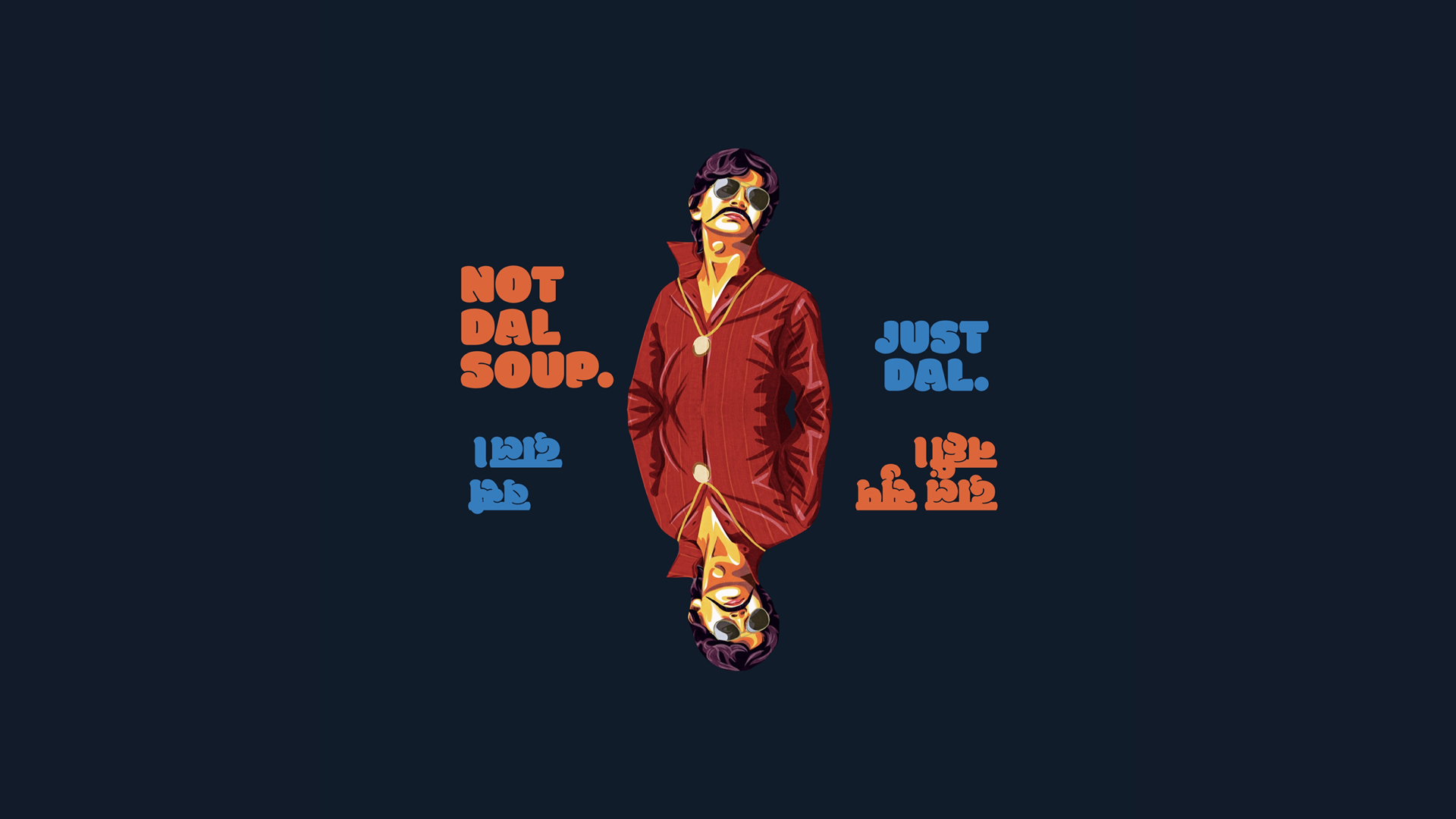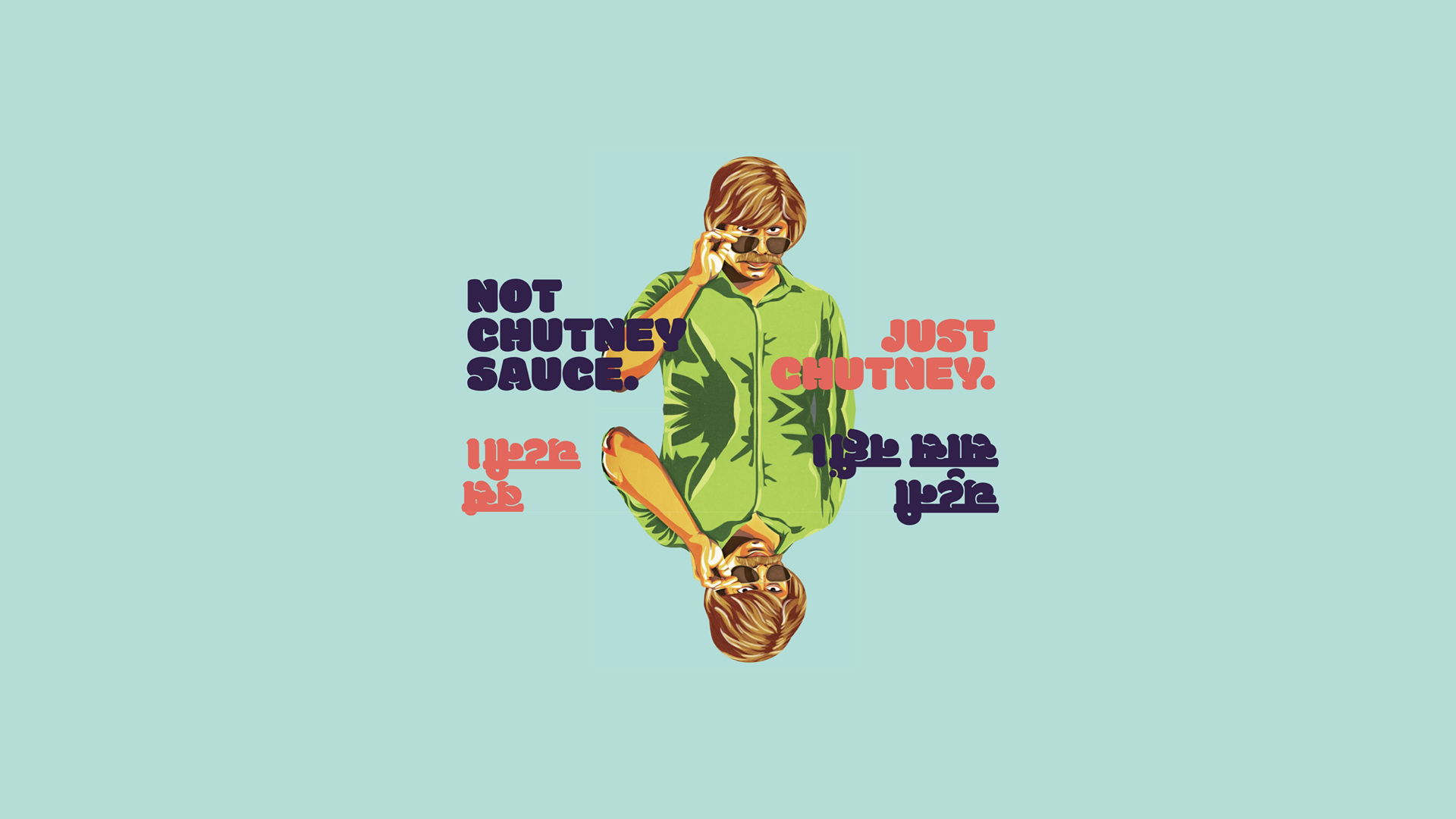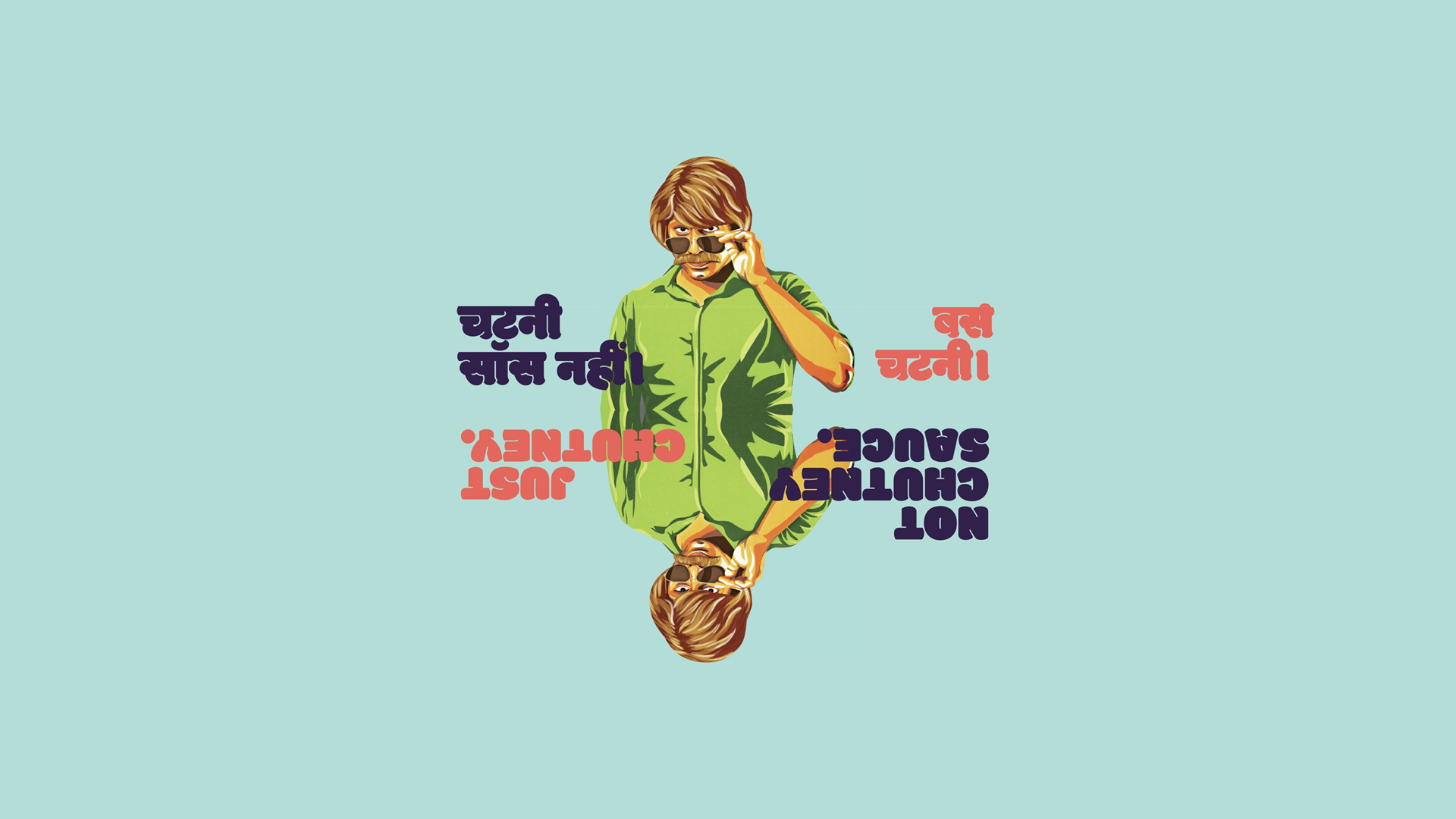 Double sided prints in both English and Hindi.
Tap to zoom.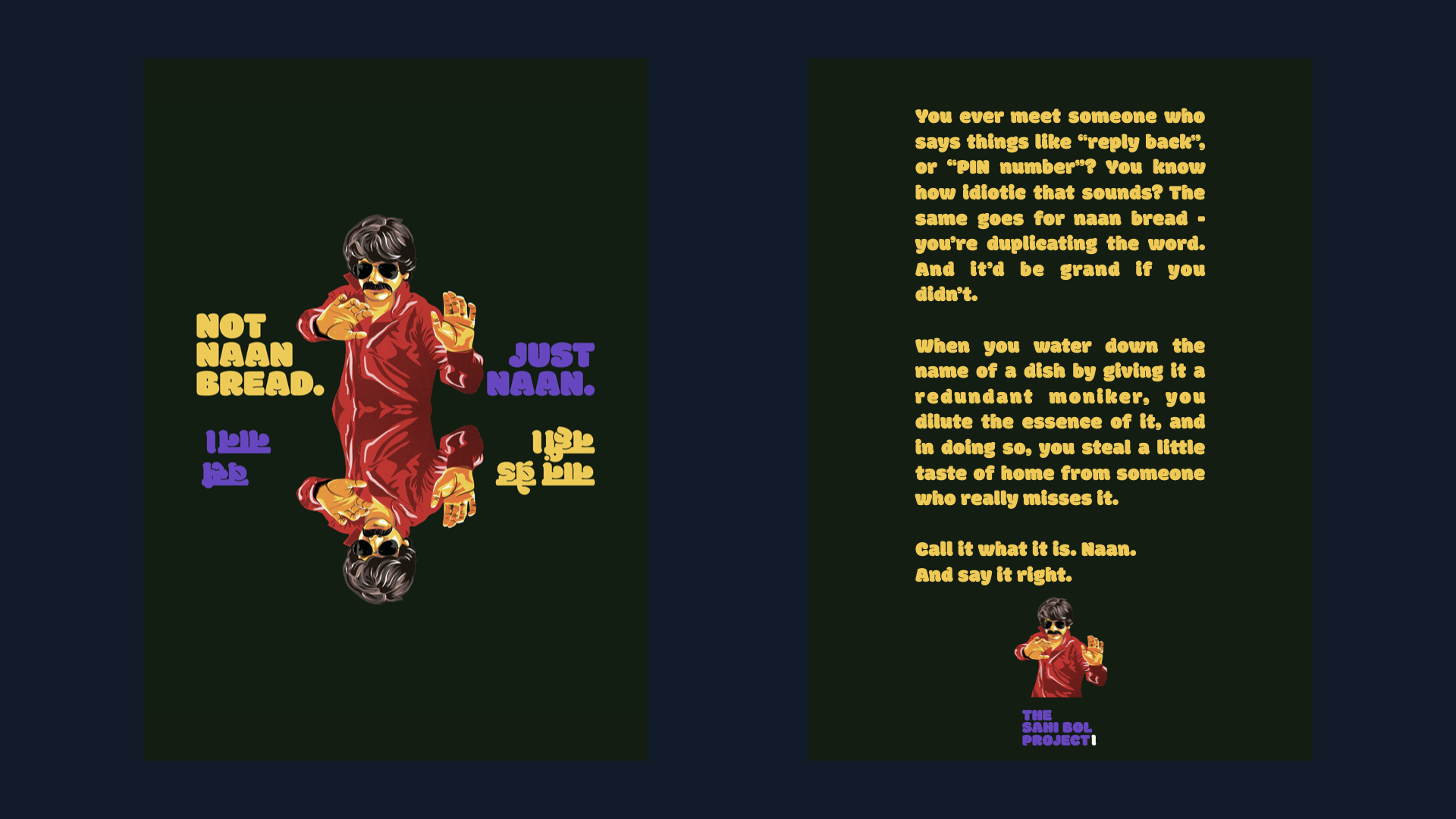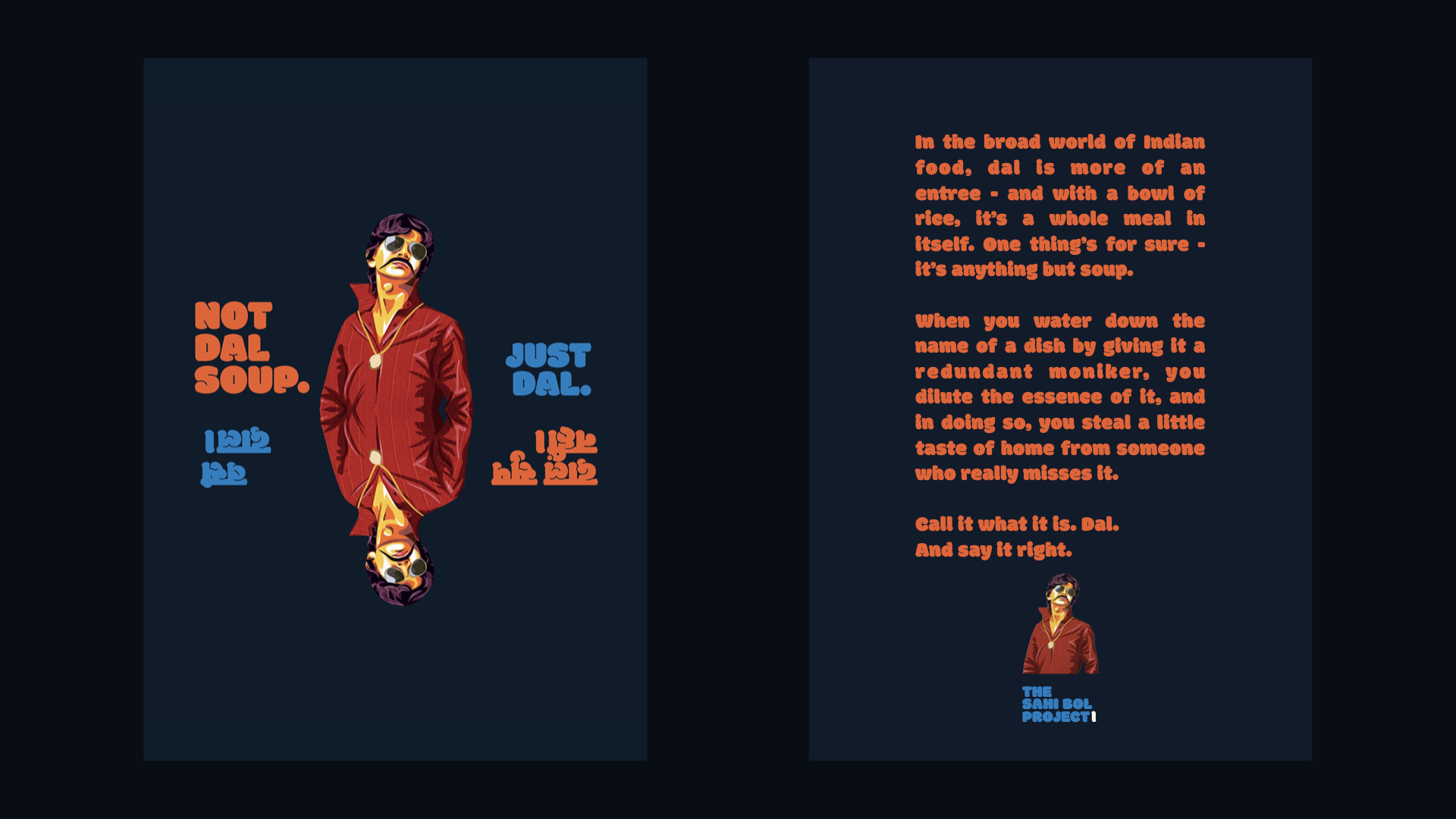 Cards to send to the homies in case they forget.
Scroll and tap to zoom.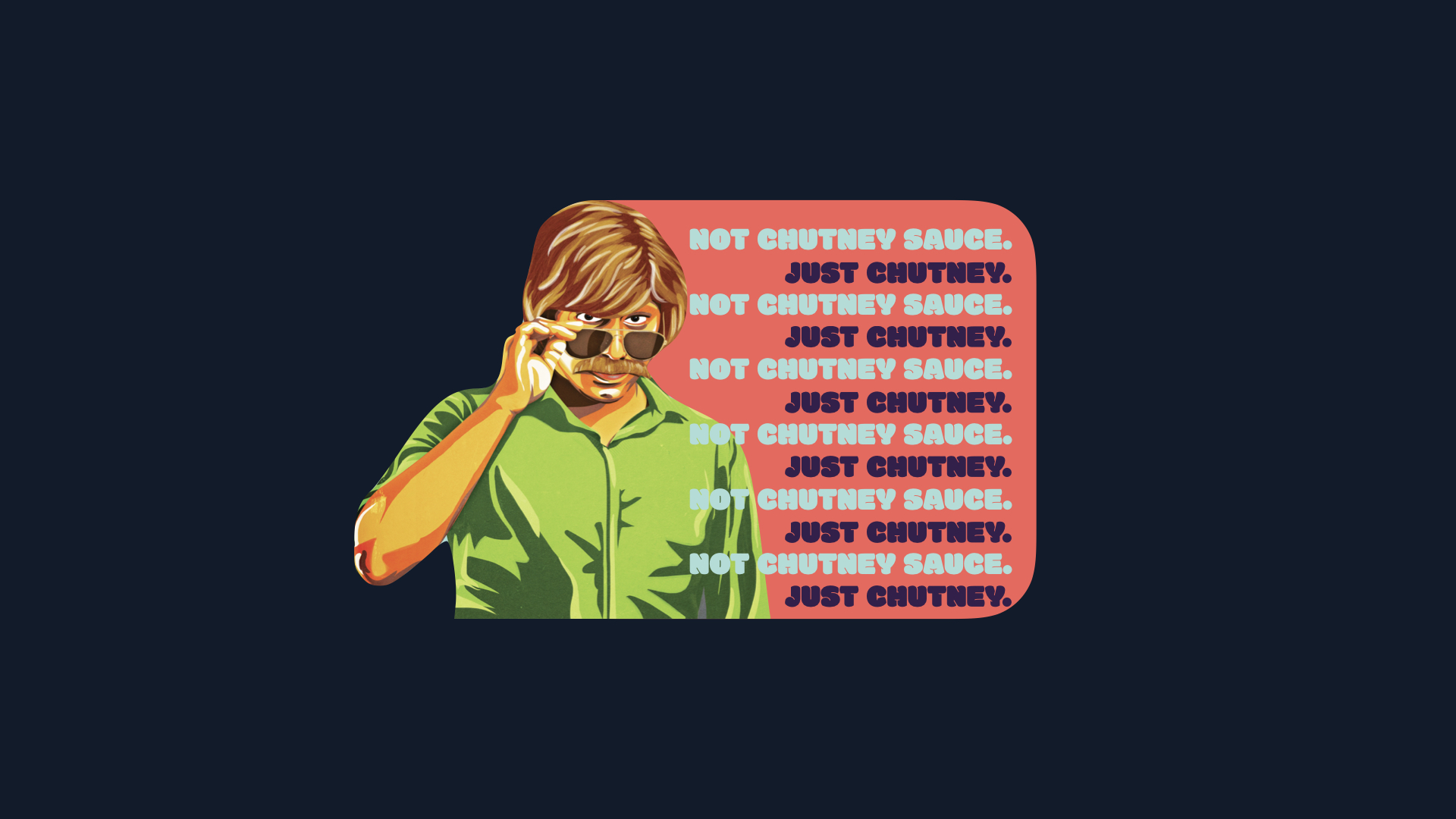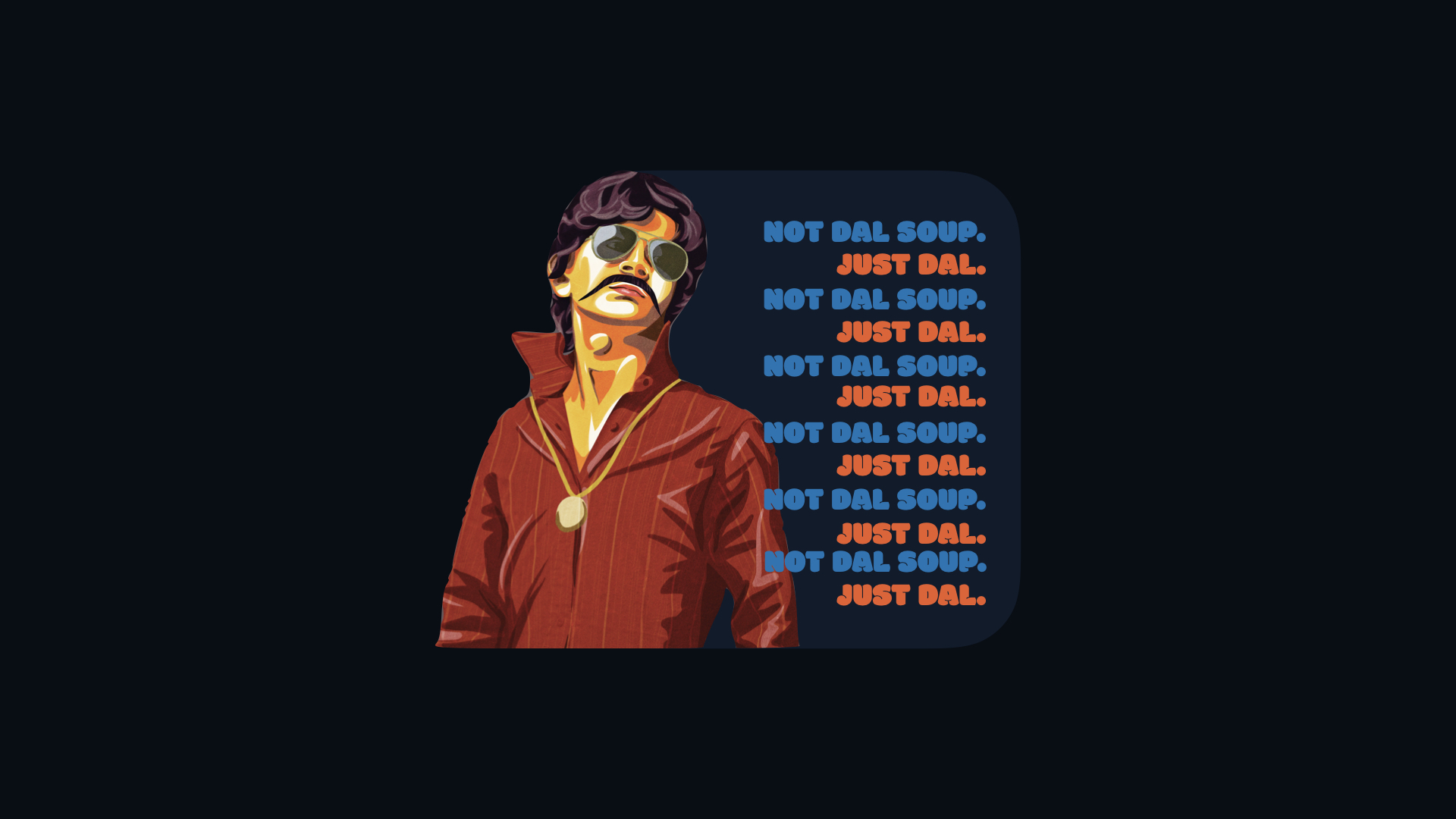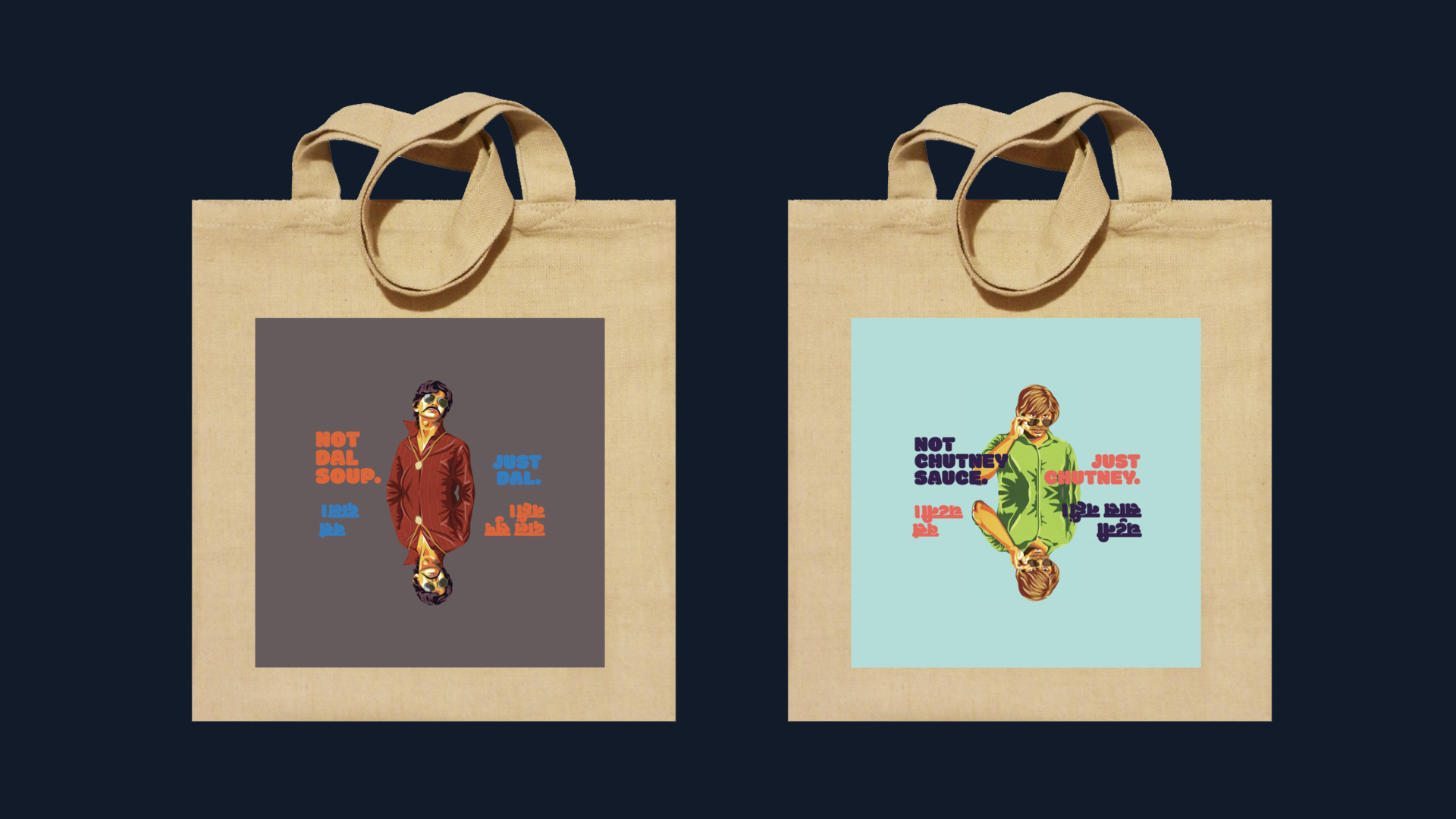 Stickers and totes to rep the project wherever you go.
Scroll and tap to zoom.